Our History
Great Experiende at your Service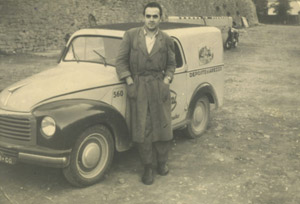 The firm CROCINI Piero was created in Arezzo in 1953 by an enterprising character called Piero CROCINI.
With great acumen, Piero Crocini was able to understand the importance of the products of our land. As a result, he started to purchase and commercialize them in the same area with the aid of his Topolino van.
Crocini's success led him to pursue important collaborations with large and small companies of quality and tradition all over Italy. Presently, he maintains with them consolidated relationships based on reciprocal esteem and a shared passion for this line of work.
Throughout the years, the enthusiastic "sor Piero", joined by his wife Mara in this adventure, has expanded his merchandise typology and has consolidated the commercialization of exclusive and genuine products. Their distribution has become even more widespread and prompt and the marketing of the same has been extended to the restaurant service field.
In 1980, the once sole proprietor company became incorporated. Yet, still up to this day, the founder chooses the best Tuscan and national products for your table with great expertise and curiosity.
New Products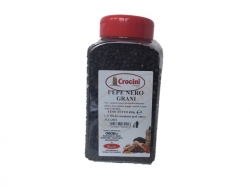 Dettagli
6,70 €

6,09 € + 10% IVA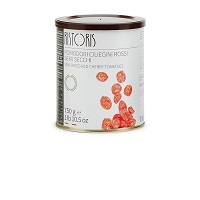 Dettagli
6,60 €

6,00 € + 10% IVA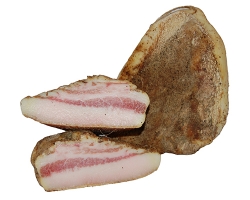 Gluten Free
Dettagli
13,35 €

12,14 € + 10% IVA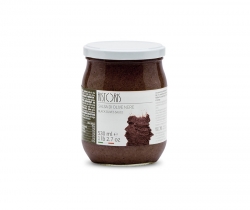 Dettagli
5,27 €

4,79 € + 10% IVA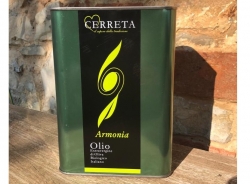 Dettagli
50,00 €

48,08 € + 4% IVA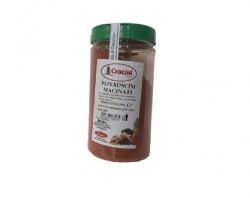 Dettagli
2,86 €

2,60 € + 10% IVA