Our Philosophy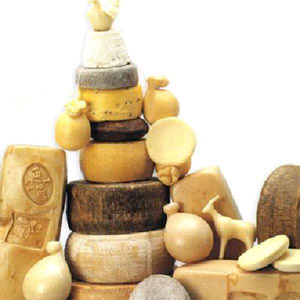 Quality is the basis of our work:
quality in product selection and the service we try to offer our clients.
We like working with people who share our passion for authentic flavour and tradition.
Our relationship with our varied and devoted clientele is characterized by our attention and helpfulness apart from a flexible and prompt service.
New Products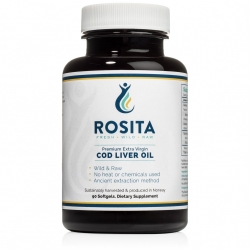 Dettagli
39,95 €

36,32 € + 10% IVA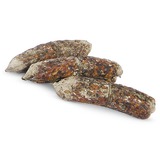 Dettagli
26,00 €

23,64 € + 10% IVA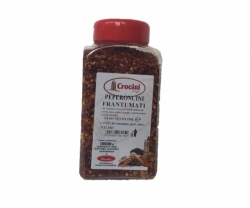 Dettagli
2,60 €

2,36 € + 10% IVA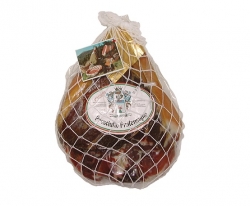 Gluten Free
Dettagli
19,90 €

18,09 € + 10% IVA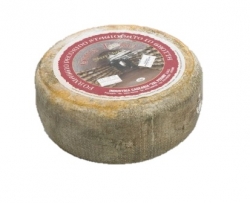 Dettagli
13,98 €

13,44 € + 4% IVA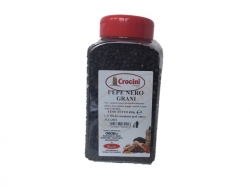 Dettagli
6,70 €

6,09 € + 10% IVA