Who we are
Everything you need...we have !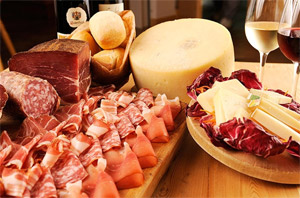 CROCINI Food Service is a company that commercializes a large gamut of food products geared to serving the restaurant, catering and gastronomy industries
Our company, managed by founder Piero Crocini, is a leader in the field due to the quality of the products it has to offer and the meticulous control in its choice and conservation of the same.
For almost 60 years, CROCINI S.r.l. has been searching, selecting and distributing cheese, cold cuts and other gastronomic specialties of big brands and smaller agricultural firms sharing a common passion for their tradition and search for quality.
Highly competitive prices and a great variety of products both guarantee a complete supply for any demands in the restaurant service field and also for anyone with whom we can share a mutual curiosity for products and traditions.
The CROCINI S.r.l. firm has always signified QUALITY, TRADITION and CONVENIENCE.
New Products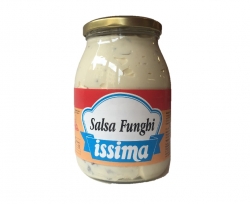 Dettagli
7,98 €

7,25 € + 10% IVA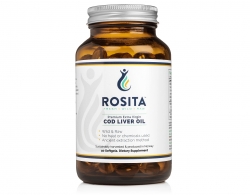 Dettagli
39,95 €

36,32 € + 10% IVA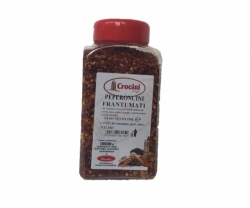 Dettagli
2,60 €

2,36 € + 10% IVA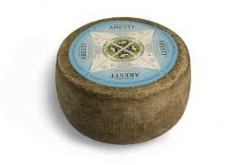 Dettagli
15,68 €

15,08 € + 4% IVA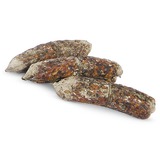 Dettagli
23,85 €

21,68 € + 10% IVA